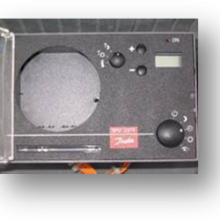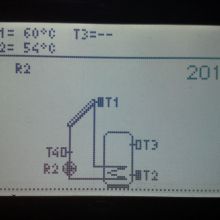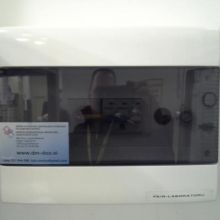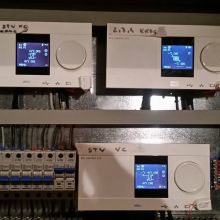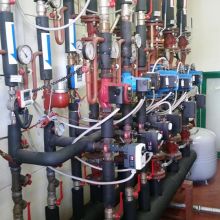 Danfoss controller ECL 310 offers the option of connection to the Danfoss ECL portal for remote access to your controller for heating and hot water, which can be also linked to the meter energy consumption via M-bus and can also be seen via PC or smartphone with Danfoss app. The app can also review settings such as heating switched on and off, set temperature, schedules, ... You can also create custom charts that help monitor progress of temperature in the heating system and energy consumption. (Figures 1, 2 and 3)


Did you renovate your house or office building for better energy efficiency?
After replacing the windows and / or insulation of facades, it is advisable to renew the heating system. We can only adjust the parameters of the existing automation for less wasteful operation and greater comfort stay. (Figures 4, 5 and 6)


Do you have solar panels and they do not heat as expected?   
When the sun shines it is necessary to take advantage of it to help with heating as well as for the preparation of hot water (DHW). The new controller for the solar system, which allows controlling the pump speed and the possibility of occasional switching, and sensors that detect the right temperature, the collector yield is much higher than with conventional on-off thermostat. (Figure 7)

Project 1: 2016 - Radovljica:
We made installation, connections and commissioning of automation Danfoss ECL 310 with key A390 for three mixing circuits (floor, radiator and ventilation) and hot sanitary water. We connected it to the internet so that we have a remote access via the Danfoss ECL Portal on PC and applications on the mobile phone with which you can manage and supervise the operation of heating systems.


Project 2: 2016 - Ljubljana:
We produced an electrical cabinet for Danfoss ECL controller for heating circuit. Cabinet is already installed at the facility and the controller is running. We set the parameters, temperature and schedules. We also tested the operation of the pump actuator and sensors. (Figure 8)


Do you also need renewal of the automatic heating stations or boiler?
From spring throughout the summer and the autumn is a good time to do so. Call for overview and offer! 00386 51644599